March 10, 2017 - April 7, 2017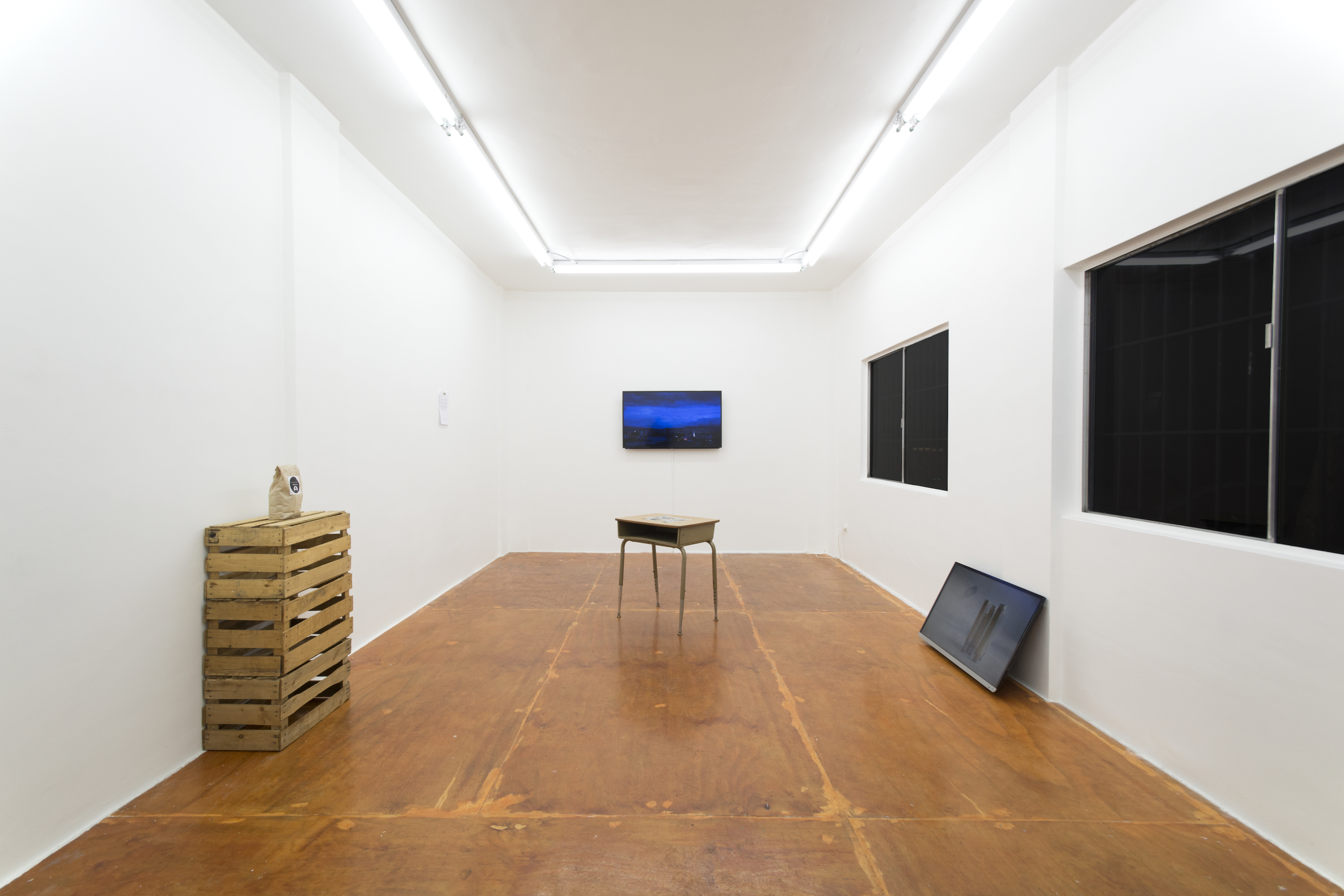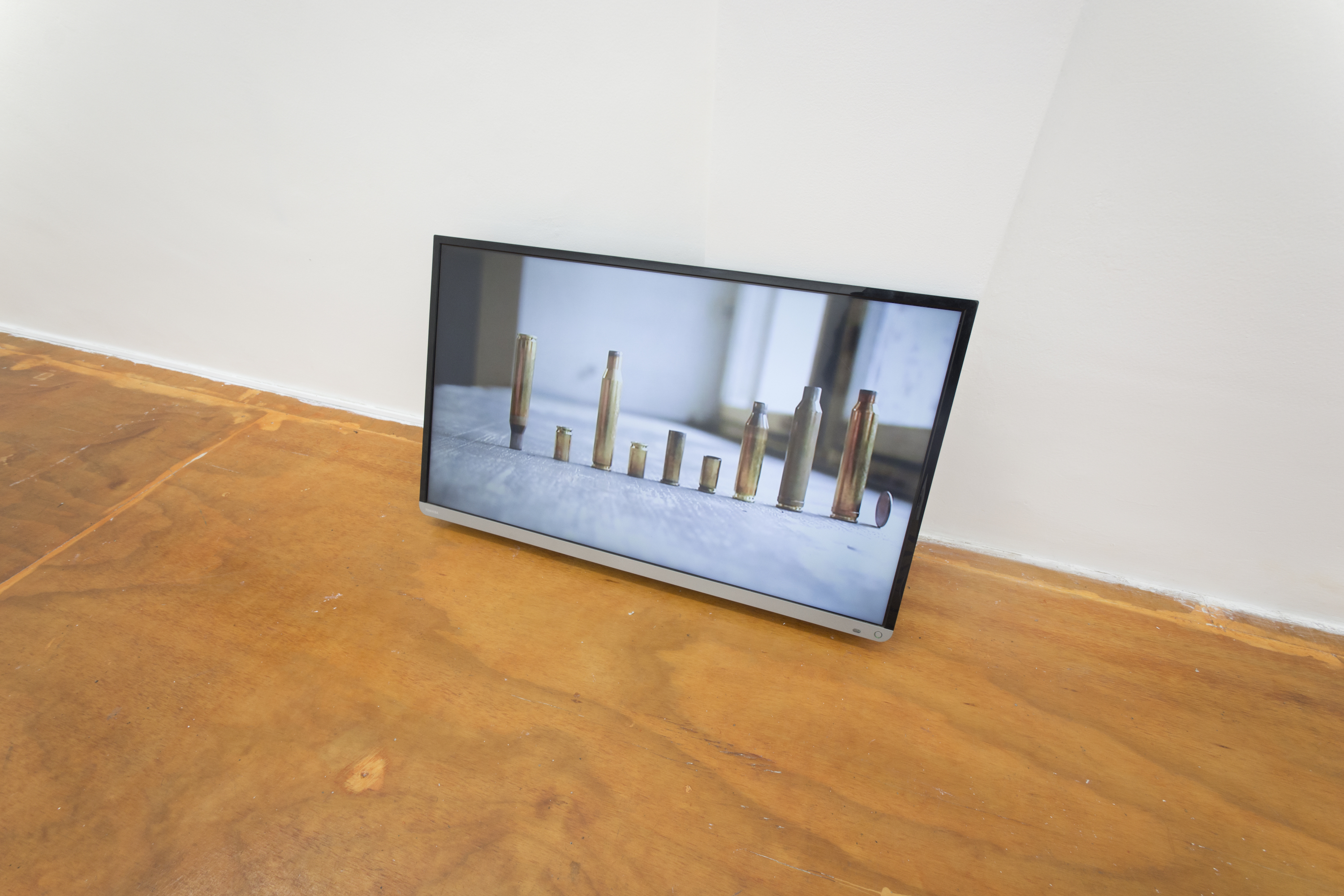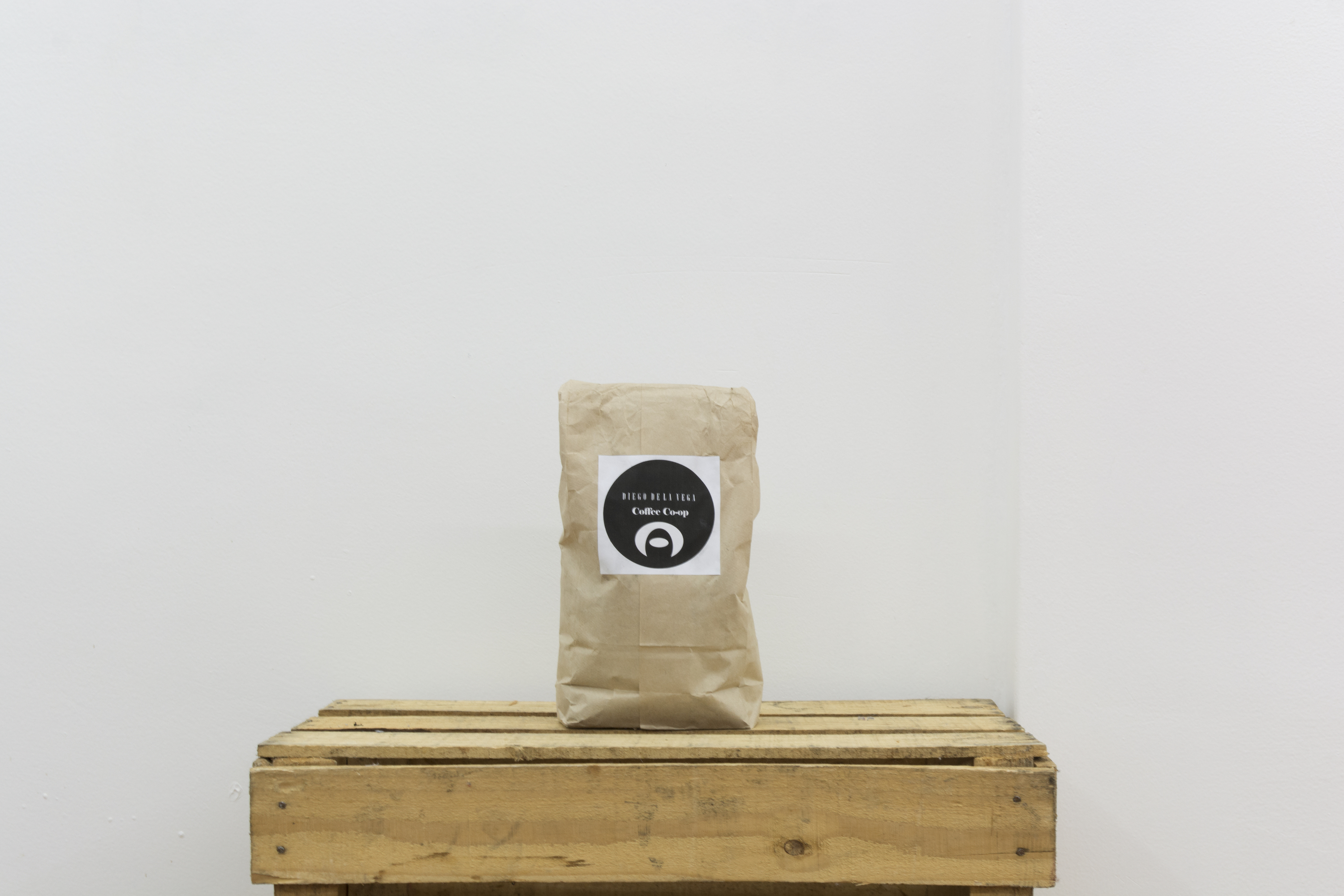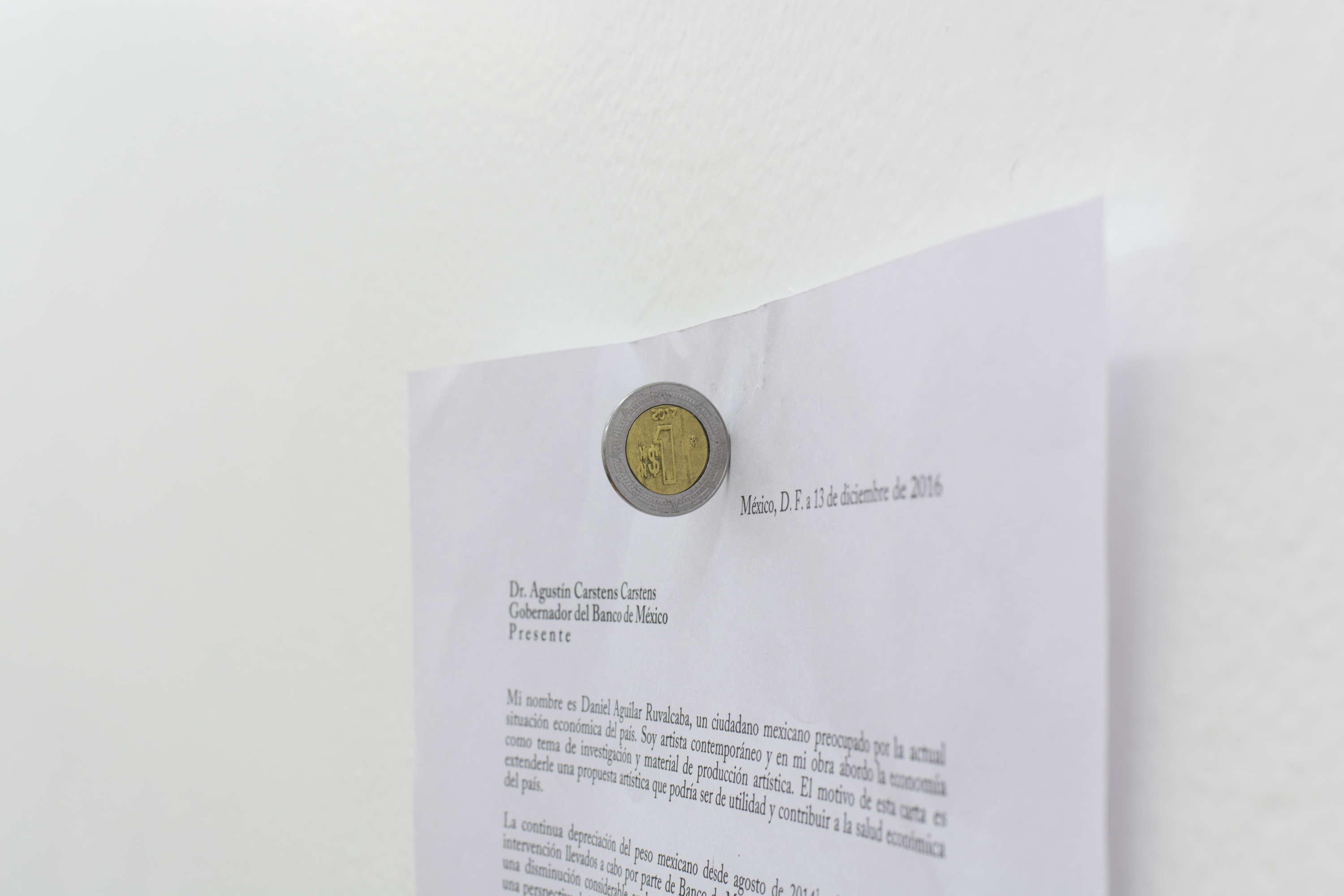 English

Works by Juan Caloca, Raúl Moyad, Talia P. Gilbert, Daniel Aguilar Ruvalcab, Diego de la Vega Coffee Co-op
What do we do in the face of a series of storms that rush violently on us from all directions and at different intensities? How to march in the unison of thousands of protestants who from the streets or from their homes regroup to claim tranquility? And what strategies, from our artistic practice, can we give to this front without falling into its exoticization?
When the necro-capitalist ravages caused by the war against the narco in Baja California disappeared, a part of the city got away with it, leaving stripped affections and empty spaces, those which later were used as catalysts for cultural production. However, this ghost has come back lurking to claim those same places in the form of a 2016 with the highest rate of murders related to organised crime since the years started by the Calderon government. But it has not come back alone, it brings with it a whole series of neoliberal policies decided to invade our territory, a foreign currency that dictates with hard arm the possibilities in this side of the border, leaving us no other option but to leave our homes and to displace our necessities, all within a scene of political tensions and ideological disputes justified in the most terrible forms of racism, xenophobia, homophobia and misogyny not seen so openly on this continent for decades.

Looking not only to show a critical landscape of the economic and political situation on the north mexican border and the rest of the country, but also to question the role of artists inserted in such dynamics, Pronóstico Meteorológico is a small exhibition composed by social practices that vary from the collaboration with zapatista communities and mobilisation through online platforms, to conceptual explorations around the relationship between violence, labor and economy.
Español

Obras de Juan Caloca, Raúl Moyad, Talia P. Gilbert, Daniel Aguilar Ruvalcab, Diego de la Vega Coffee Co-op

¿Qué hacer ante una serie de tormentas que de todas direcciones y en distintas intensidades se precipitan violentamente sobre nosotros? ¿Cómo marchar al unísono de miles de protestantes que desde las calles o desde sus hogares se reagrupan a reclamar tranquilidad? ¿Y qué estrategias, desde la práctica artística, podemos brindar a este frente sin caer en su exotización?

Al mediaticamente desaparecer los estragos necrocapitalistas ocasionados por la guerra contra el narco en Baja California, esta se llevó consigo una parte de la ciudad dejando afectos y espacios despojados, mismos que después utilizamos como catalizadores para la producción cultural. Sin embargo, este fantasma ha vuelto acechando a reclamar los mismos lugares en la forma de un 2016 con la mayor tasa de asesinatos relacionados al crimen organizado desde los años iniciados en el gobierno de Calderón.

No ha vuelto solo, trae consigo toda una serie de políticas neoliberales decididas a invadir nuestro territorio, de una moneda extranjera que dicta con brazo duro las posibilidades en este lado de la frontera, no dejándonos otra opción mas que abandonar nuestros recintos y desplazar nuestras necesidades, todo ello sobre un escenario de tensiones políticas y disputas ideológicas justificadas en las más terribles formas de racismo, xenofobia, homofobia y misoginia no vistas tan explícitamente en este continente por décadas.

Buscando no solamente mostrar un panorama crítico en torno a la situación económica y política de la frontera y el resto del país, sino también cuestionar el rol del artista inserto en tales dinámicas, Pronóstico Meteorológico es una pequeña muestra compuesta por prácticas sociales que varían desde la colaboración con comunidades zapatistas y herramientas de movilización por internet, hasta exploraciones conceptuales en torno a la relación entre violencia, trabajo y economía.