Pronóstico Meteorológico
(Weather forecasting)

Juan Caloca
Raúl Moyado
Talia P. Gilbert
Daniel Aguilar Ruvalcaba
Diego de la Vega Coffee Co-op

03/10/2017 – 04/07/2017

What do we do in the face of a series of storms that rush violently on us from all directions and at different intensities? How to march in the unison of thousands of protestants who from the streets or from their homes regroup to claim tranquility? And what strategies, from our artistic practice, can we give to this front without falling into its exoticization?

When the necro-capitalist ravages caused by the war against the narco in Baja California disappeared, a part of the city got away with it, leaving stripped affections and empty spaces, those which later were used as catalysts for cultural production. However, this ghost has come back lurking to claim those same places in the form of a 2016 with the highest rate of murders related to organised crime since the years started by the Calderon government.

But it has not come back alone, it brings with it a whole series of neoliberal policies decided to invade our territory, a foreign currency that dictates with hard arm the possibilities in this side of the border, leaving us no other option but to leave our homes and to displace our necessities, all within a scene of political tensions and ideological disputes justified in the most terrible forms of racism, xenophobia, homophobia and misogyny not seen so openly on this continent for decades.

Looking not only to show a critical landscape of the economic and political situation on the north mexican border and the rest of the country, but also to question the role of artists inserted in such dynamics, Pronóstico Meteorológico is a small exhibition composed by social practices that vary from the collaboration with zapatista communities and mobilisation through online platforms, to conceptual explorations around the relationship between violence, labor and economy.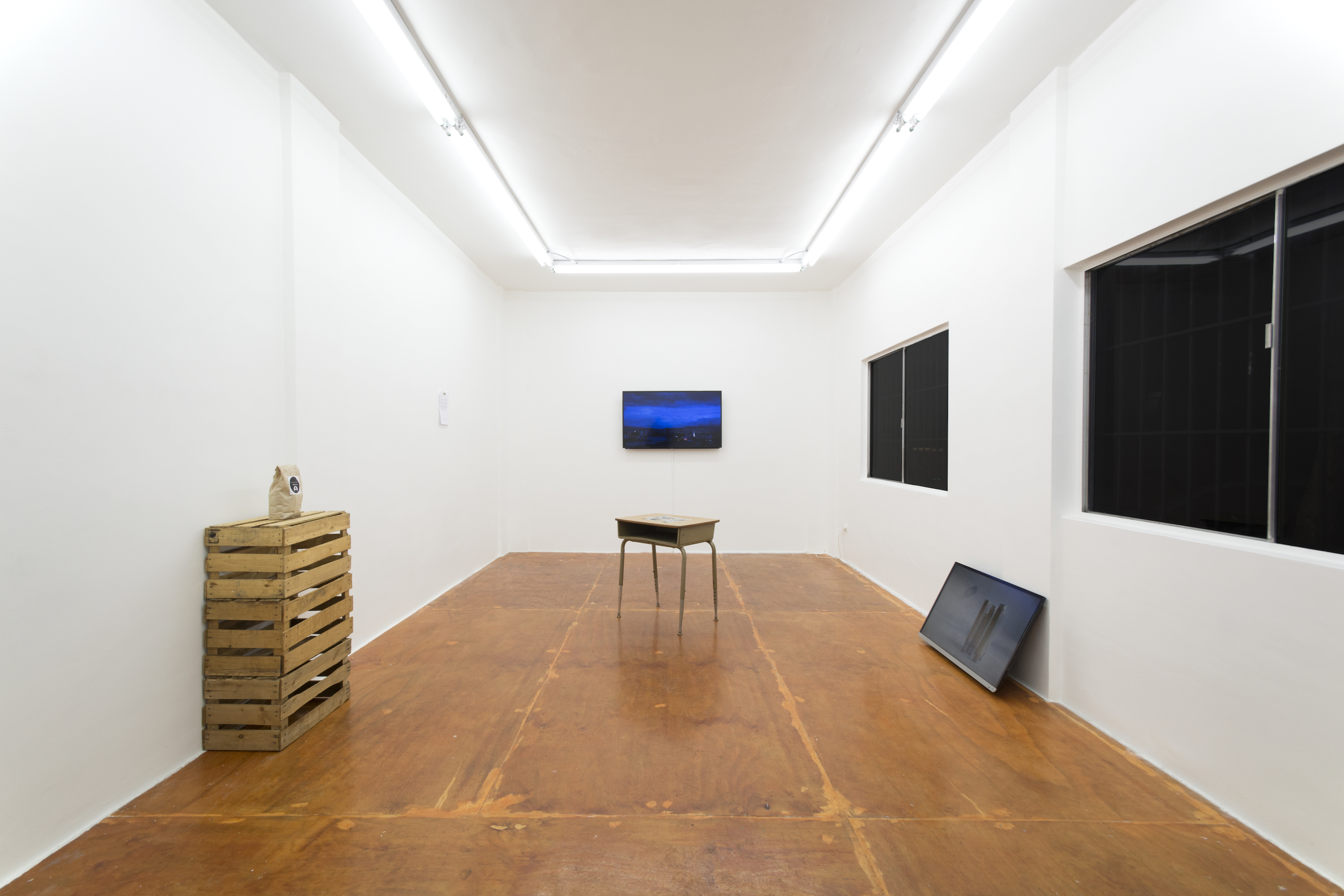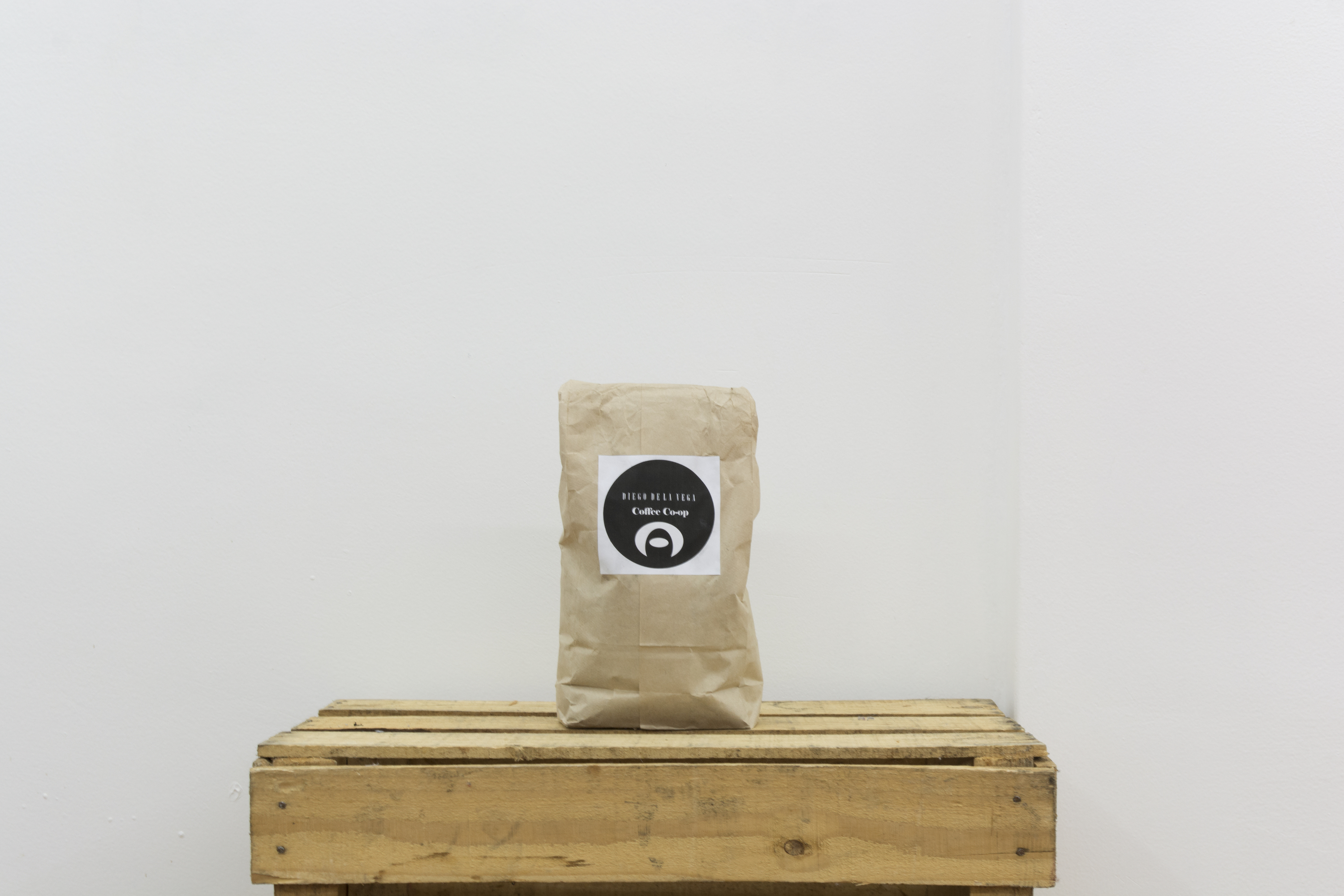 Fran Ilich, Diego de la Vega Coffe Co-Op, Coffee produced by zapatista community and served during the exhibition opening.



Raul Moyado, Memegrafía (Petróleo mexicano), 2017, Digital print and school desk.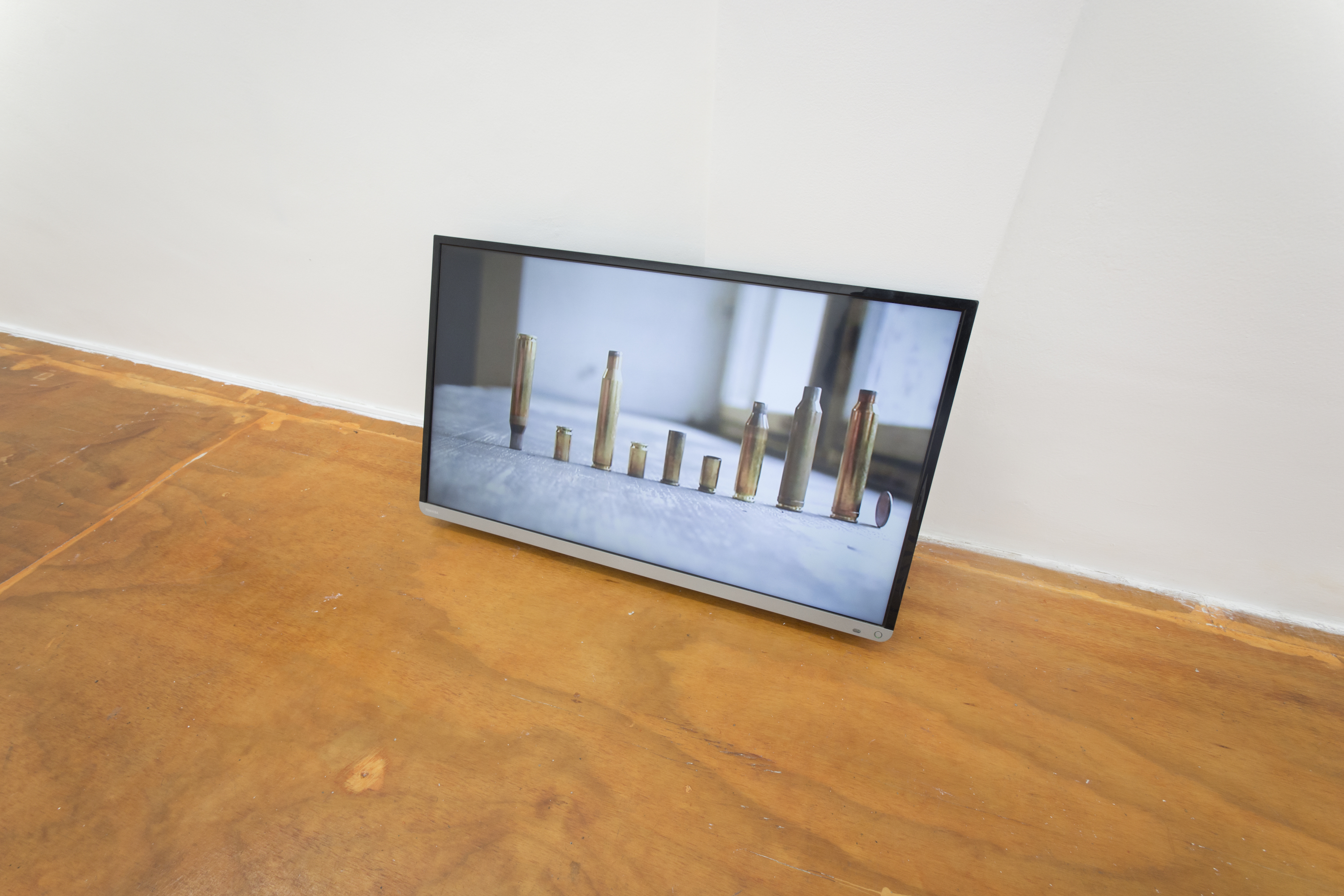 Talia P. Gilbert, Equilibrios, 2016, HD video, 2m26s https://vimeo.com/250107076



Juan Caloca, Prometeo, 2013, HD video, 4m19s https://vimeo.com/250108636



Daniel Aguilar Ruvalcaba, Nuevos Nuevos Pesos, 2016, Letter, magnet and new new mexican peso.