Alida Cervantes, Pare de sufrir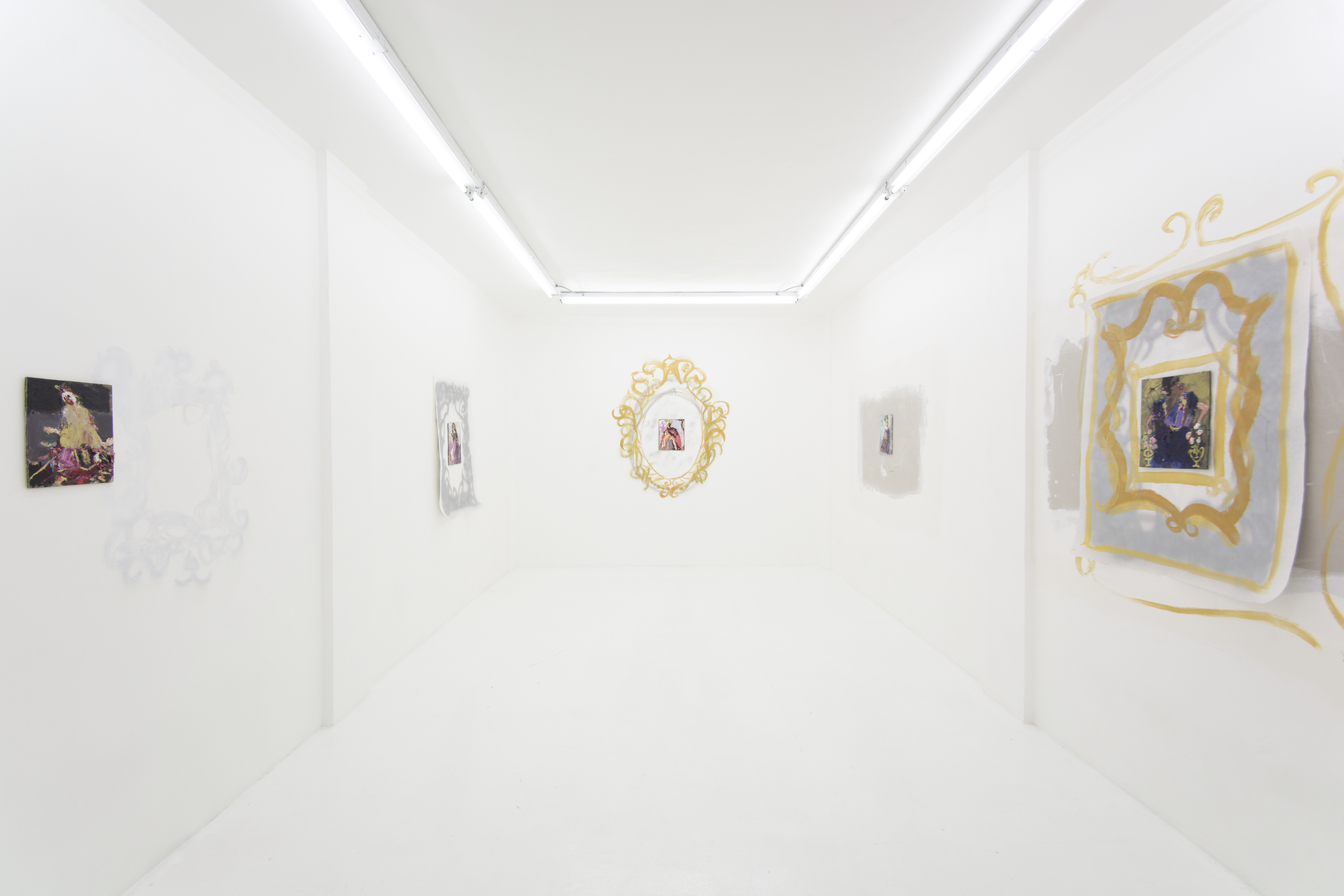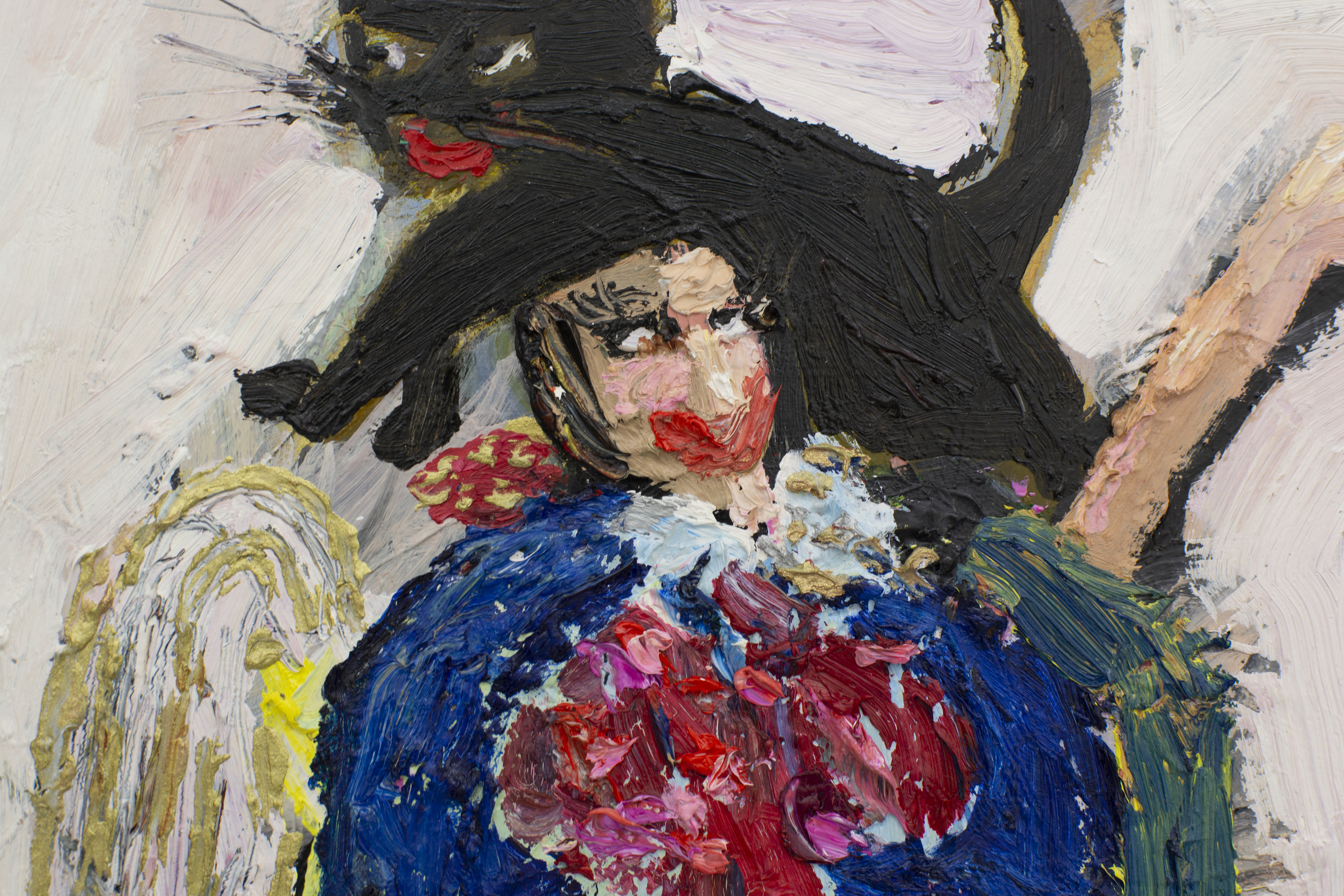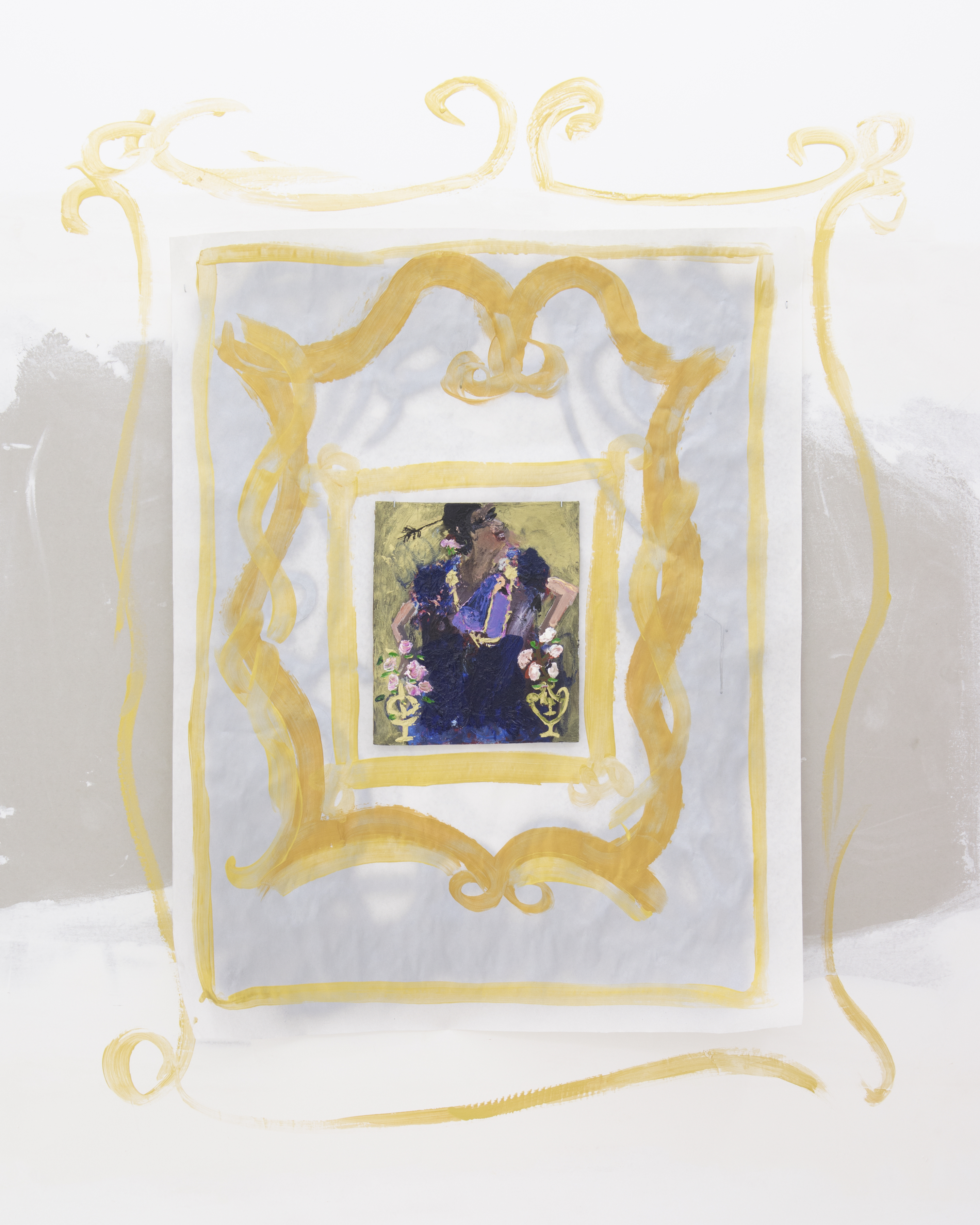 English


For 'Pare de sufrir', Alida Cervantes approaches the history of religious portraiture to reflect how race and gender have been structured from and within art. It maintains a dialogue — and confrontation— with the religious work made by Spanish painter Francisco de Zurbarán, a devout Catholic frequently commissioned by kings and monasteries during the 17th century.


Alida Cervantes' own saints are as unsettling as they are humorous, and exuberant as they are violent. In a contraposition to the paintings of Zurbarán —who represented saints in a state of shame, punishment and martyrdom— Cervantes shows a group of women with different personalities in full ecstasy; some carnivalesque, others noble and modest, and even some of sinister intentions, all maintain an interchanged desire between the erotic and the sentimental.

The new saints of Cervantes, now freed from their weight as icons and in a sexual frenzy at the thought of God, serve as characters to tell a story of the caste system deeply rooted in love. White, black and mestizo women are equally represented in an act of intimacy to each other as opposed to a religious and artistic tradition that has excluded and oppressed such narratives.
Español


En 'Pare de sufrir', Alida Cervantes se aproxima a la historia del retrato pictórico religioso para reflejar cómo la raza y el género han sido estructurados desde y en el arte. Mantiene un diálogo —y contestación— con las pinturas de santas del siglo 17 realizadas por el pintor español Francisco de Zurbarán, un católico devoto frecuentemente comisionado por reyes y monasterios.

La artista nos presenta una serie de pinturas que son inquietantes como humorísticas, y exuberantes como violentas. Contrario a los retratos de Zurbarán —quien representaba a la santas en un estado de vergüenza, castigo y martirio— Cervantes ilustra a un grupo de mujeres con distintas personalidades en plena éxtasis; algunas carnavalescas, otras nobles y pudorosas, e incluso algunas de intensiones siniestras, todas mantienen un deseo que se intercambia entre el erótico y el sentimental.

Las nuevas santas de Cervantes, ahora liberadas de su peso como iconos y en un frenesí sexual frente a Dios, sirven como móviles para contar una historia de castas que parte del amor. Hombres y mujeres blancas, negras y mestizas son mostradas por igual de manera íntima unas con otros en contraposición a una tradición que ha excluido y oprimido tales narrativas desde la religiosidad.