Javier Ramírez Limón, La pompa en Versalles

July 27, 2018 - August 25, 2018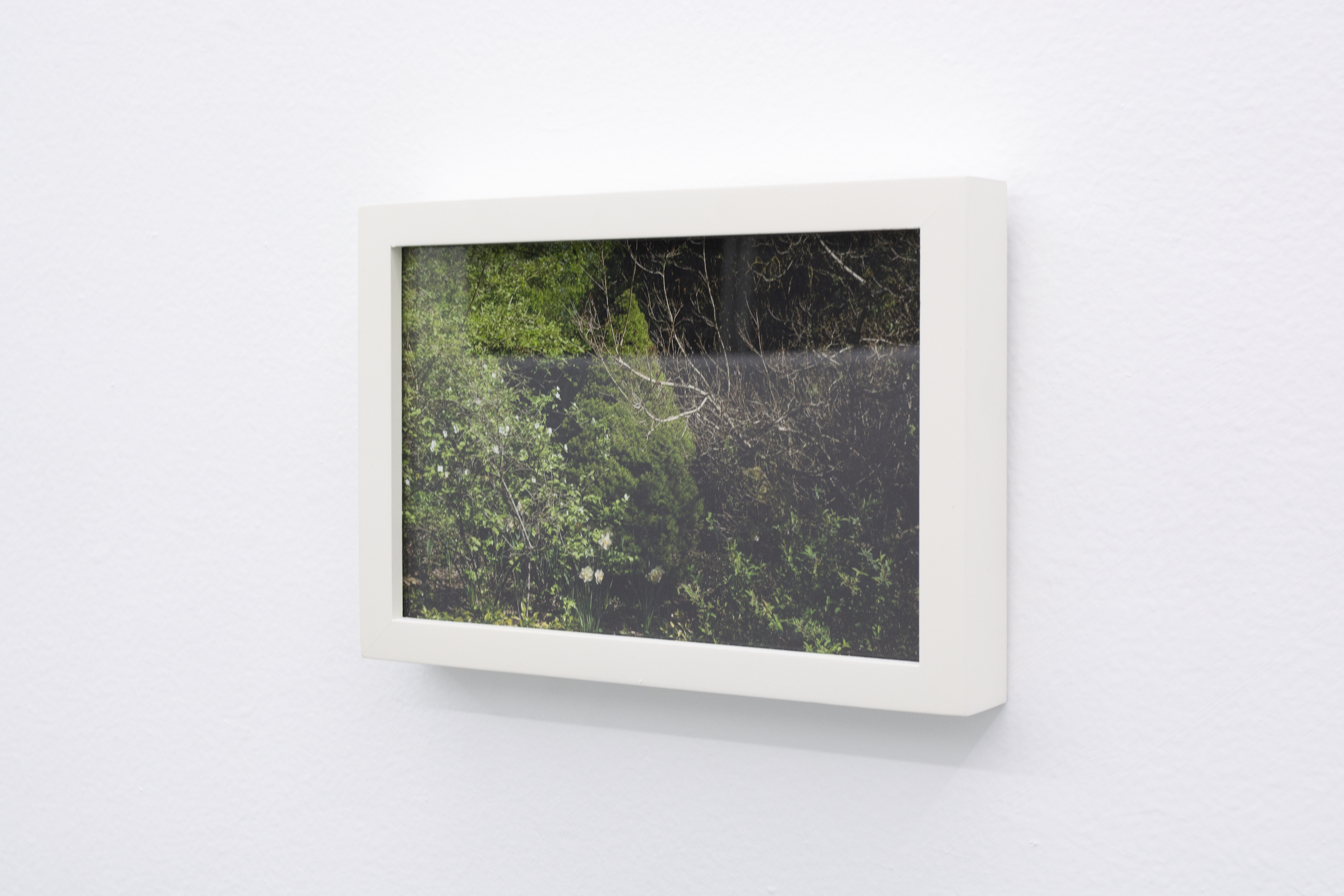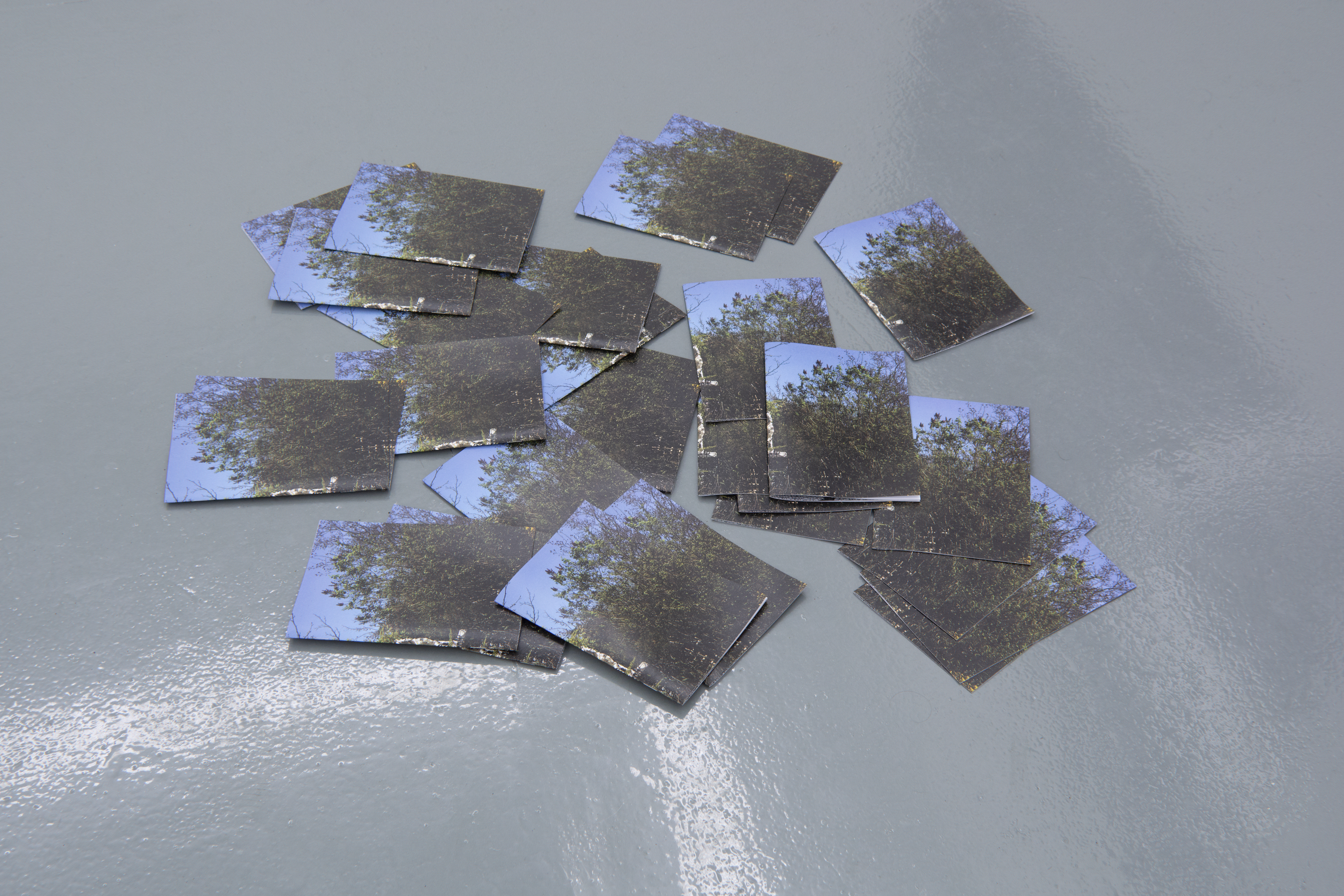 English


One April morning I took a commuter rail in Paris, arrived at the Palace of Versailles and went straight to the gardens. I walked around the Jardin du Roi and took pictures of a tree. When I was moving along one of the trails that leads to the southern part, it was inevitable to see a marble buttock standing out in the landscape. "Versailles, I thought, showed his porn side".
Unlike the blackened buttocks that the Cercopes saw when Hercules was a slave to Omphale, those of Versailles are always whitish: they do not tan even in the hottest sun. "The heads of the two tiny rascals hung at the height of the hero's powerful buttocks that the lion skin exposed. Then the Cercopes remembered their mother's prophetic words: My White Butts, beware of the moment when you find the great Black Ass. " (R. Calasso, "The Weddings of Cadmus and Harmony")
In Playas, back from Paris, I started to see several Farnese Hercules. I was surprised by one, the one from Goya, where - according to me - Hercules appears very tense from the back and very loose from the neck. I mean, absurdly sexier than (un) tired. It is undoubtedly the outline of the drawing, although it may also be the poor reproduction that circulates on the Internet of Goya's Italian notebook. Days later, I dared to make my own version of the famous Hercules, drawing it. I don't have to say that my attempts were a complete failure.
'LA POMPA EN VERSALLES' includes some photos of the Hercules by Jean Cornu; a GIF of the Cercopes taken from an image of a temple in Selinute, Italy; and a fanzine with images and phrases taken from classic texts, transformed.


Text by Javier Ramírez Limón
Español


Una mañana de abril tomé un tren de cercanías en París, llegué al Palacio de Versalles y me fui directamente a los jardines. Caminé por los alrededores del Jardin du Roi y le tomé fotografías a un árbol. Cuando me movía por uno de los senderos que da a la parte sur, fue inevitable ver una nalga marmórea destacándose en el paisaje. "Versalles –pensé– dejaba ver su lado porno".

A diferencia de las nalgas ennegrecidas que vieron los Cercopes cuando Hércules era esclavo de Onfale, las de Versalles siempre están blancuzcas: no se broncean ni con el sol más ardiente. "Las cabezas de los dos minúsculos bribones colgaban a la altura de las poderosas nalgas del héroe que la piel de león dejaba al descubierto. Entonces los Cercopes recordaron las proféticas palabras de su madre: Mis Culitos Blancos, guárdense del momento en el que encuentren el gran Culo Negro." (R. Calasso, "Las Bodas de Cadmo y Harmonía")

En Playas, de regreso de París, me puse a ver varios Hércules Farnesio. Me sorprendió uno, el de Goya, donde –según yo– Hércules aparece muy tenso por la espalda y muy suelto por el cuello. O sea, absurdamente más sexy que (des)cansado. Sin duda es el trazo del dibujo, aunque también puede ser la mala reproducción que circula en Internet del cuaderno italiano de Goya. Días después, me atreví a hacer mi propia versión del famoso Hércules, dibujándolo. No tengo que decir que mis intentos fueron un rotundo fracaso.

'LA POMPA EN VERSALLES' incluye unas fotos del Hércules de Jean Cornu; un GIF de los Cercopes sacado de una imagen de un templo en Selinute, Italia; y un fanzine con imágenes y frases tomadas de textos clásicos, transformadas.


Texto de Javier Ramírez Limón