Carmina León, Hostil tu abuela
May 6, 2017 - June 2, 2017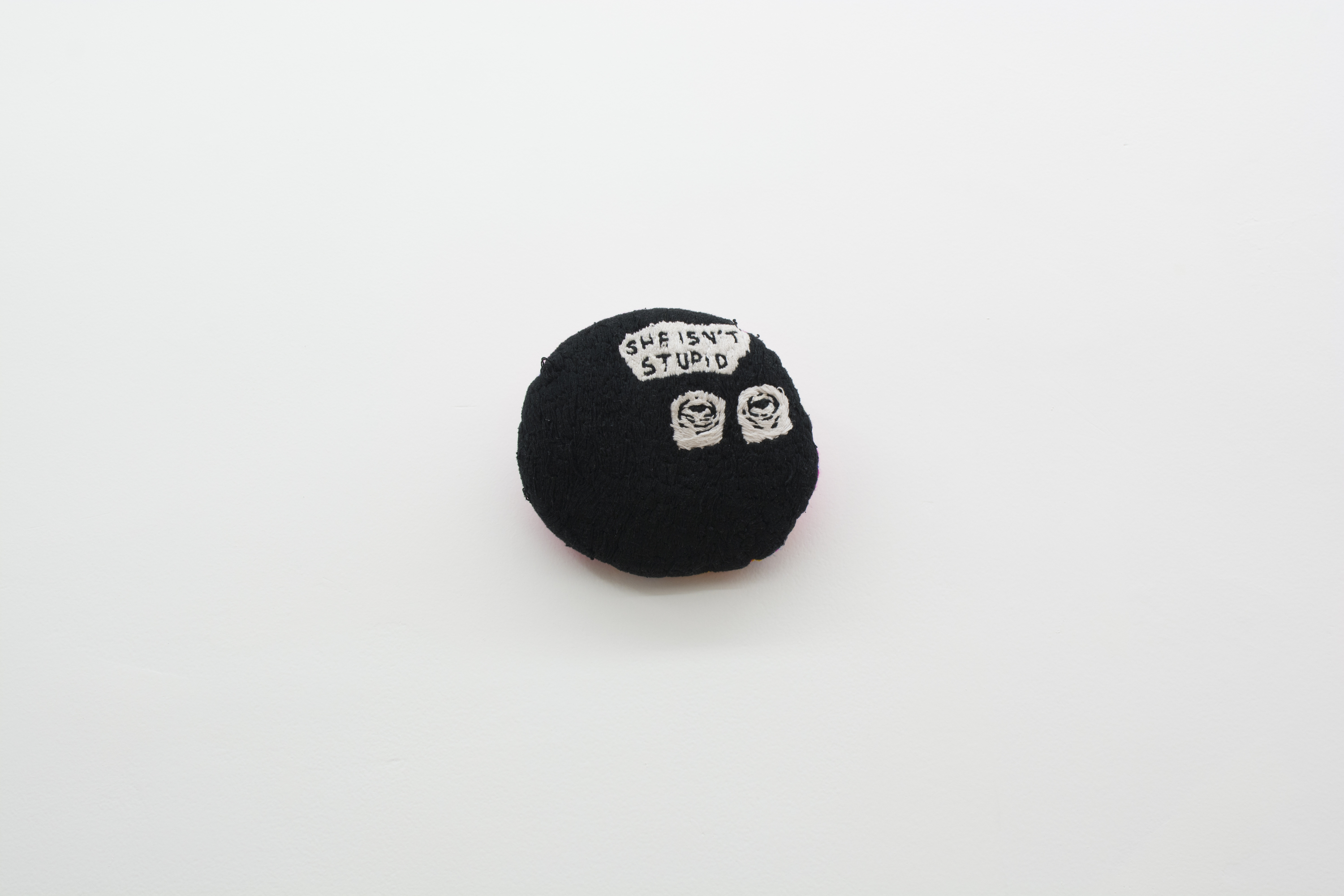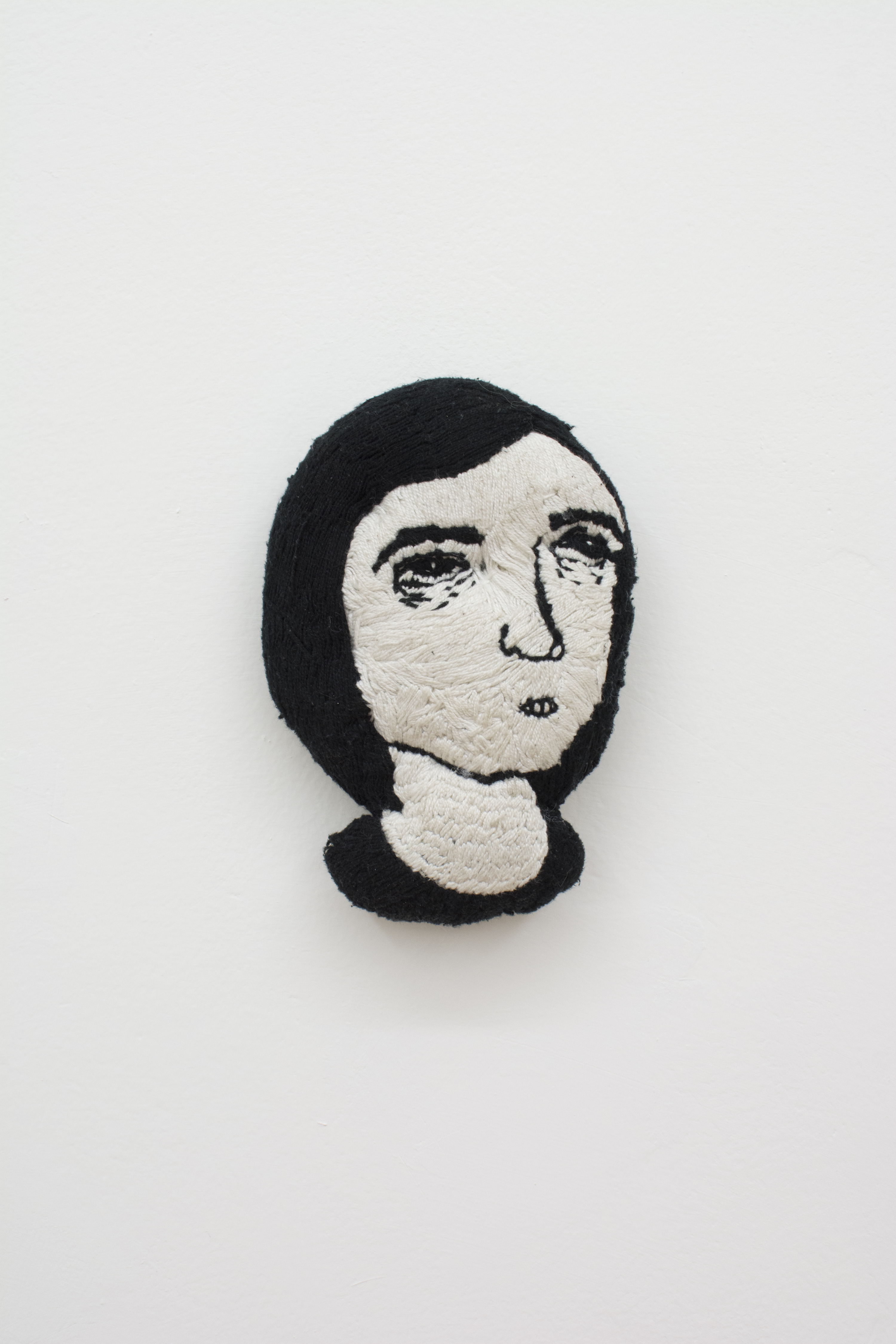 English
You process is like those of the seasons.
Rising from melancholy
to the understanding of your own reason
Mourning flowers in lotus of the tears
that drop upon your
fertile soil until leaves fall again.
It seems the only way left is
to let us die
or let us live
Poem by Carmina León
Español
Procesas como las estaciones.
Pasas de la melancolía
al entendimiento de tu razón.
De luto en loto floreces del llanto
que cae en tu tierra
fértil hasta que las hojas se te vuelven a caer.
Pareciera que solo nos queda
dejarnos morir
o dejarnos vivir.
Poema por Carmina León